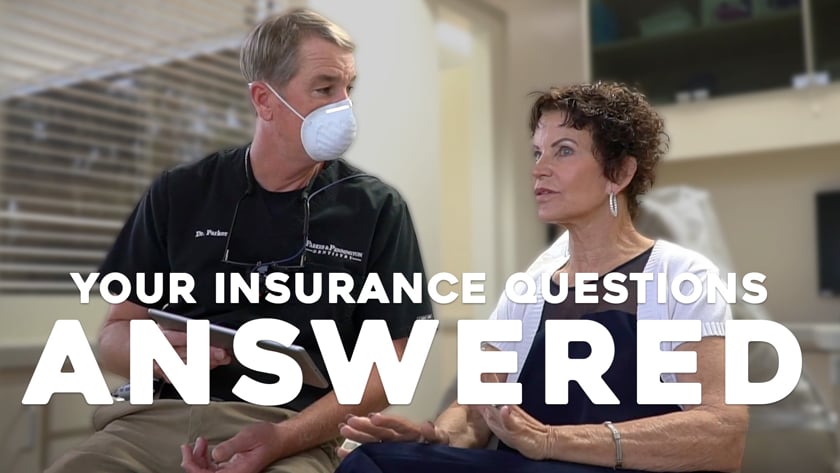 You deserve to have a dentist that you can trust completely. We earn our patients' trust by taking the time to get to know and understand them. We listen to their needs, concerns and past experiences.
Our goal is to care for our patients as though they were members of our own families. We pride ourselves on doing exactly that.
For our Family of Professionals at Parker and Pennington Dentistry, what we do is not a job. It's a calling.
Our dentists and team come to work every day because they have a true passion for helping people. Whether it's a cleaning or an extensive treatment, each and every one of our patients will only receive the most exceptional levels of care while they are with us.
Our high-quality standards of excellence extend to every aspect of our Patient's experience.
From the way our practice is organized and the advanced tools, instruments and technology we have selected to the qualifications of our dentists and team, every choice we make is well thought out and aimed at providing the absolute best patient care, health outcome and overall experience.
When it comes to taking care of our patients, we will not cut corners. Our primary mission is to provide world-class dental care to every single patient. That's our promise to you and our commitment to ourselves.
At Parker and Pennington Dentistry you will always have peace of mind to know your personal and individualized high quality dental care has the power to restore your health and make you feel proud and confident about smiling, able to eat the foods you love without fear or discomfort and you'll achieve better all around health as a result.
As dentists, we have the ability to change lives for the better! We take that fact very seriously. That is why we will always prioritize quality over price and put our patients' needs before anything else. You can rest easy and come in with an open mind knowing we will always do what is in your best interest. We look forward to serving you and helping you on your proactive journey through your own customized pathway to Health.